Jungle Spirit
Software and hardware working together to make your plants happy!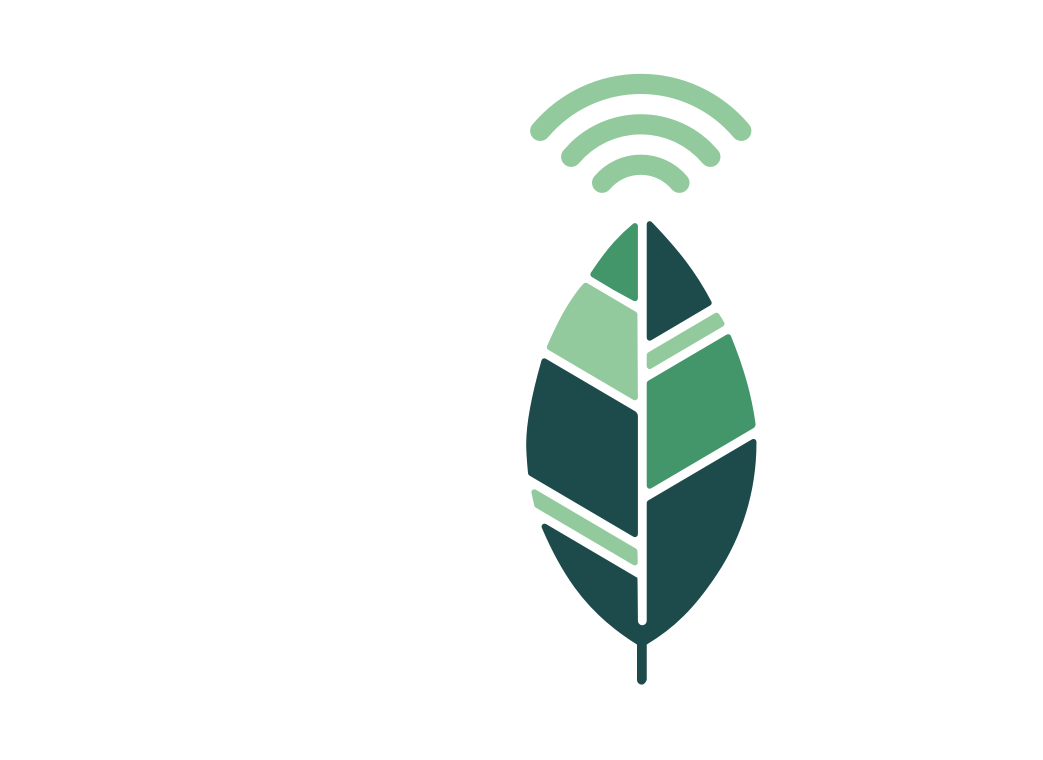 Jungle Spirit gives voice to your plants.
A wireless device with integrated sensors detects the light, temperature, humidity and nutrients of your plant. Sticked on your plant's soil collects information and sends it to your phone.
The time it takes to do an onboarding can be crucial for the success of our product. Require only the necessary information to ensure our product works good and facilitate an onboarding experience through social media.
Jungle Spirit welcomes you, you are the Jungle Spirit. To take care of our plants is a responsibility but to make the experience more engaging I applied some gamification to Jungle Spirit. From now on the user becomes the owner and protector of his own jungle.
The app guides the user with some easy instructions to connect, for the first time, the device with the phone. When the device and the app are connected the user receives feedback to inform him the connection has been a success and he is ready to start.
With Jungle Spirit the user will know exactly the needs of the plant, but still, satisfying its needs depends totally on the user. Once identified the plant species and other details about the plant (Indoors,outdoors, pot or soil) starts the empathy process. The user has to give the plant a name.
Plant Profile
Once the plant is named, the user can access to the plant profile. There, the user, can see three different sections:
Current status: Shows the plant's needs in real time.

Description: Shows main characteristics of the plant.

Doctor's Area: Advices on how to proceed when the plant is sick.
On the homepage, "Jungle", the user can see all the plants represented by a leaf icon. The color of the leaf may vary to show the state of each plant. Red and yellow show plants in need of care while a green leaf means the plant is doing great.
Jungle Spirit gives personality and voice to your plants. Your plants communicate with you and ask you exactly what can you do for them.
To encourage the user to be constant with his plant cares I applied some gamification to Jungle Spirit.
Rewarding the user, when satisfying the plant's needs, is an engaging mechanism to motivate him and to create compromise towards the plants.
Happy user, happy plants.
Another gamification aspect of Jungle Spirit focus on the user's avatar, The Jungle Spirit.
The user's avatar evolves at the same time plants do. When the user reaches a new level the aspect of the avatar changes.
The Jungle Spirit's crown shows more beautiful and leafy with each new level achieved.